Deadline for submission: April 30, 2020
(* Due to coronavirus problem, we extend the deadline to April 30, 2020)

within the context of the 4th Int. Conf. on
"Applied Physics, Simulation and Computing" (APSAC 2020)
Rome, Italy, May 23-25, 2020



Upload your papers via http://apsac.co/upload.html with the indication in the field "Title of Special Session" MOSIDA 2020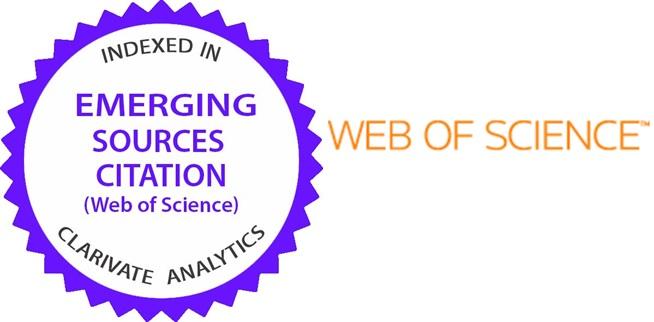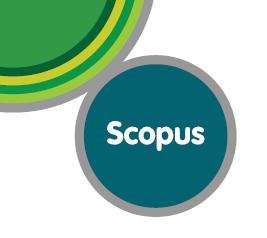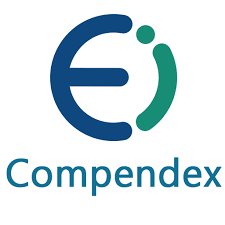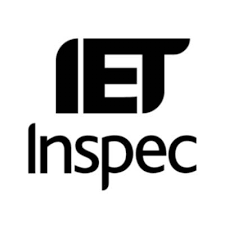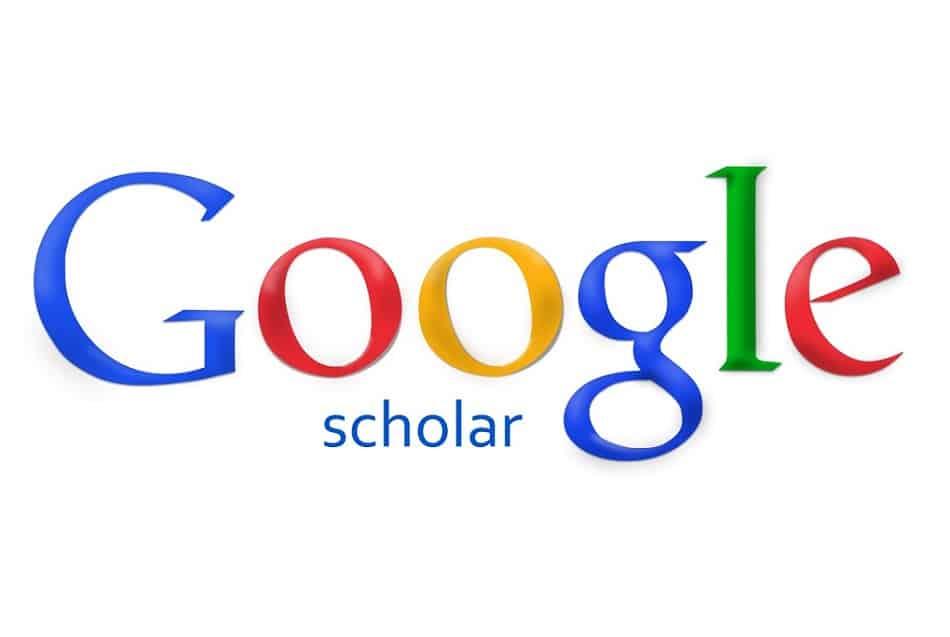 Chairman- Organizer:
Prof. Claudio Guarnaccia, University of Salerno, Salerno, Italy



Committee
Prof. Vincenzo Niola, University of Naples "Federico II", Naples, Italy
Prof. Ioannis A. Katsoyiannis, Swiss Federal Institute for Aquatic Science & Technology, Switzerland
Prof. Brigitte Klug, University of Natural Resources and Applied Life Sciences (BOKU), Austria
Prof. Octavian Catuneanu, University of Alberta, Canada
Prof. Alberto Foyo, University of Cantabria, Spain
Prof. Kostas Arvanitis, Agricultural University of Athens, Athens, Greece
Prof. D. Subbaram Naidu (Fellow IEEE), University of Minnesota Duluth, USA
Prof. Tadeusz Kaczorek (Fellow IEEE), Warsaw University of Technology, Poland


Note: The conference will be held normally. We do not expect that the coronavirus problem will exist in May. In the worst case that the coronavirus problem will continue to exist in May, we will allow e-presentations (remote presentations) via Skype, YouTube, etc...